An Attitude of Healing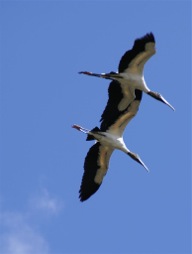 It was Viktor E. Frankl who said that the only thing that we have that cannot be taken away from us are our attitudes, the contents of our minds and hearts. Today, more than ever, we are called upon to take an attitude that will promote wellness and healing, to choose life. When I take responsibility for the contents of my mind and heart, I take my place as a person of value to society. Quantum physics tells me that we are all part of the same particle mass, interconnected, of one stuff or soul. Who I am from within affects all that is without.
One very practical thing that I can do for my world is to think positively about it. I can attempt to live a more conscious life. Each person who transforms within, who enters into this struggle toward a more conscious life brings others with them.
I will live consciously today.
and if i ever touched a life. i hope that life knows, that i know, that touching war is and always will be the only true revolution.
nikki giovanni