Co-Creating a Culture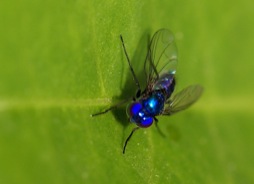 Anyone can say that the world is going to hell in a handbasket. Not anyone can rise to the challenge of cherishing a world that needs love. We are now living in the global village predicted by Marshall McLuhan, learning what it means to live in a multicultural society, hungry for developing cultural rituals and mythology. We are writing our own story, co-creating a culture. The ideals and the values we are evolving today will impact many generations because we are placed at such a time in our cultural history when we are called upon to form an identity as a society. This evidences itself in a variety of ordinary ways: in the surging interest in architectural style and preservation, in ethnic food varieties, in our desire to explore a personal and cultural mythology, and an impassioned drive to look for self, soul and meaning. We are culture makers. Not only are these drives toward self and social actualization strong because we are lost, but also because we are beginning to be found.
I will do my part to co-create my culture.
A baby is God's opinion that life should go on.
Carl Sandburg