The Cradle of the Mysterious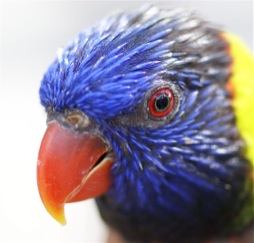 All truth and beauty issue from the mysterious. When I tune into the mysteries of human and natural life, I am also contemplating the mysteries of life, time, matter and energy, I am moving my spirit toward creation. I am nourished on every level by my quiet contemplation of the infinite, wherever and however I choose to make contact. Moving toward the source of all life renews my spirit and makes faith not only a leap but an actual experience. I will remember the importance of quiet contemplative time in my day today. Time to be, to tune in, to be still and nourished from the well of wisdom within me. Time to remember and be part of the mystery.
I take time to contemplate the mystery.
The most beautiful experience we can have is the mysterious. It is the fundamental emotion which stands at the cradle of true art and true science. Whosoever does not knou' it and can no longer wonder, no longer marvel. is as good as dead, and his eyes are dimmed.
Albert Einstein