Letting Go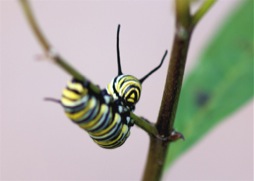 I will try to let go today. My fear of change keeps me from moving into further stages of living. I look around me and my life is good. But I forget that I participated in making it so. I have to constantly remind myself that I create my own experience of life, that a day will continue to present itself before me each time I wake up.
The attitude that I take toward my life is mine. No one can take it away from me unless I let them. Life takes courage; so does happiness. Often I abandon my own happiness because I am afraid that in taking a positive attitude, I am only tricking myself into feeling happy. But that is not happiness – it's just denial. Real happiness does not depend on denying pain. Real happiness accepts life as it is and enjoys it anyway – realizing that given the choice, one may as well relax and be amused by the ride, and stand in awe of the quiet and abiding mystery.
Happiness is an inside job.
Most people are about as happy as they make up their minds to be.
Mark Twain